About the course
Become an Everything DiSC® Certified Practitioner!
As the world of work becomes more reliant on technology, your organization has been challenged to recreate the authentic human connections that drive results. Now, with the proven power of Everything DiSC®, you can help shape a more engaged and collaborative culture by teaching people about themselves and others.
As an Everything DiSC® Certified Practitioner, you'll build the credibility and expertise needed to deliver impactful DiSC experiences that help people work better together. During this two-week, virtual learning experience, you will:
Deepen your understanding of the DiSC® model, theory, research, and key principles.
Explore how to build custom solutions and deliver impactful DiSC experiences using the new Everything DiSC® on Catalyst™ learning experience.
Familiarize themselves with the full Everything DiSC application suite.
Practice facilitation and coaching techniques while receiving feedback in a safe environment.
Connect with fellow Practitioners
COURSE OVERVIEW
The Everything DiSC® Certification course spans two weeks of learning combining live, instructor-led sessions with self-guided online learning. The total time commitment is about 20 hours (10 hours/week). During the live sessions, participants will learn from a skilled facilitator, and will work with other practitioners to apply learning, practice coaching and facilitation, and receive feedback in a safe space.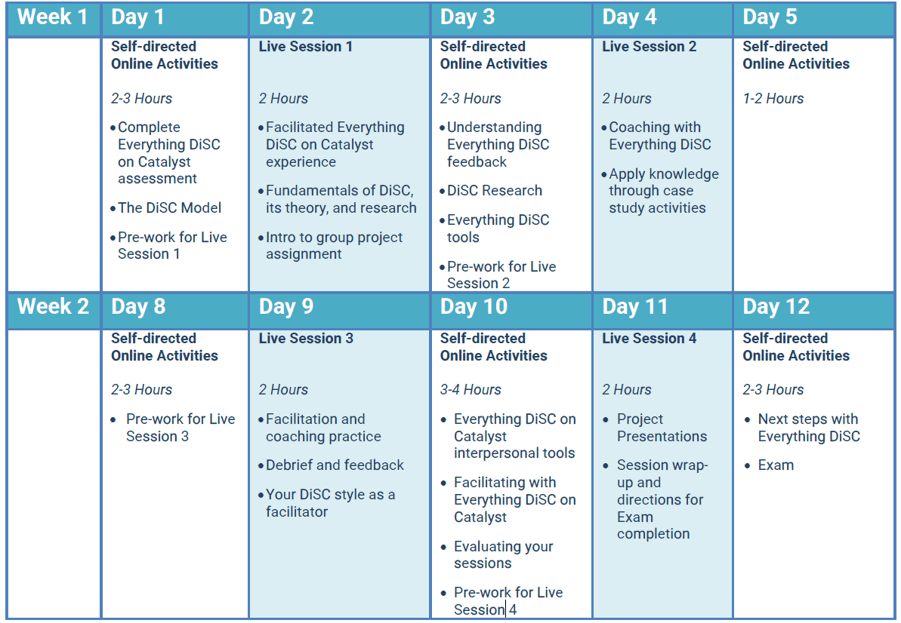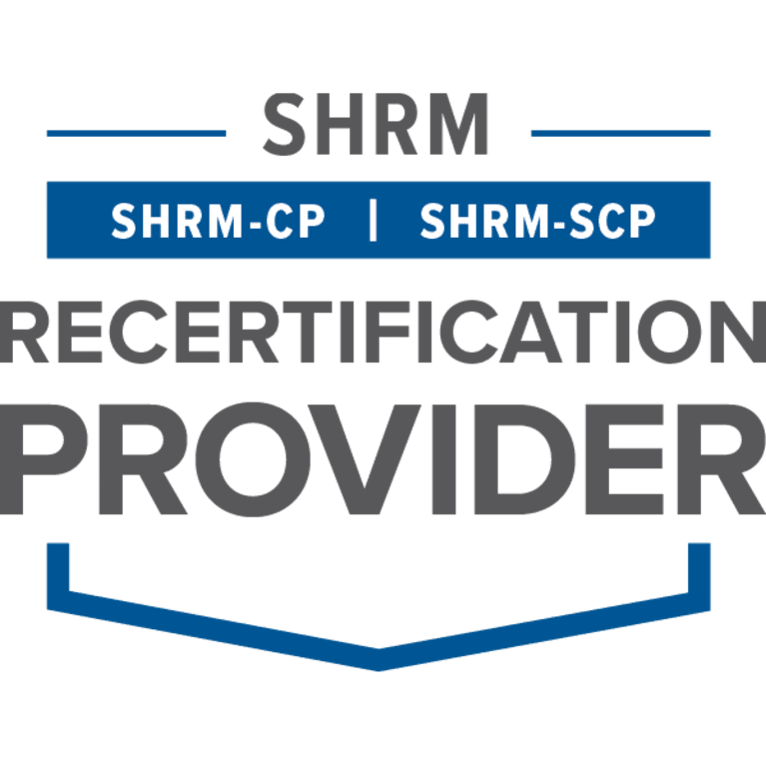 SHRM PDCs
When you complete the Everything DiSC Certification course, you have the ability to earn 20 SHRM PDCs.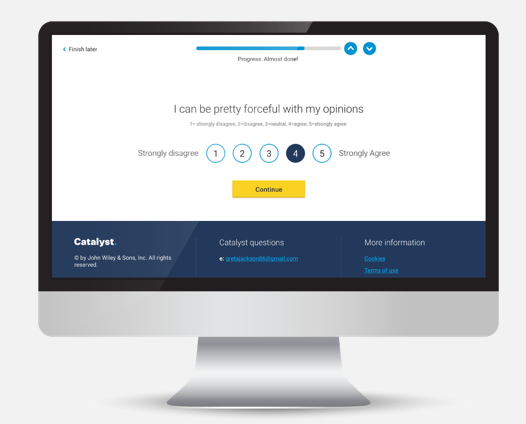 Catalyst Assessment
Get your own Everything DiSC® on Catalyst assessment for Workplace, Management, and Agile EQ.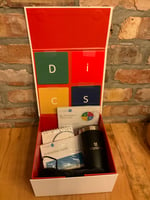 Facilitation Gift Box
Everyone enjoys a great gift! Especially when we include our favorite facilitation activities.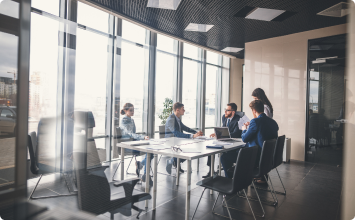 1 on 1
Facilitation
Preparation
To make sure you have complete confidence and clarity in facilitation, we will meet with you individually to help you prepare for your first session.